Window replacement Commack, NY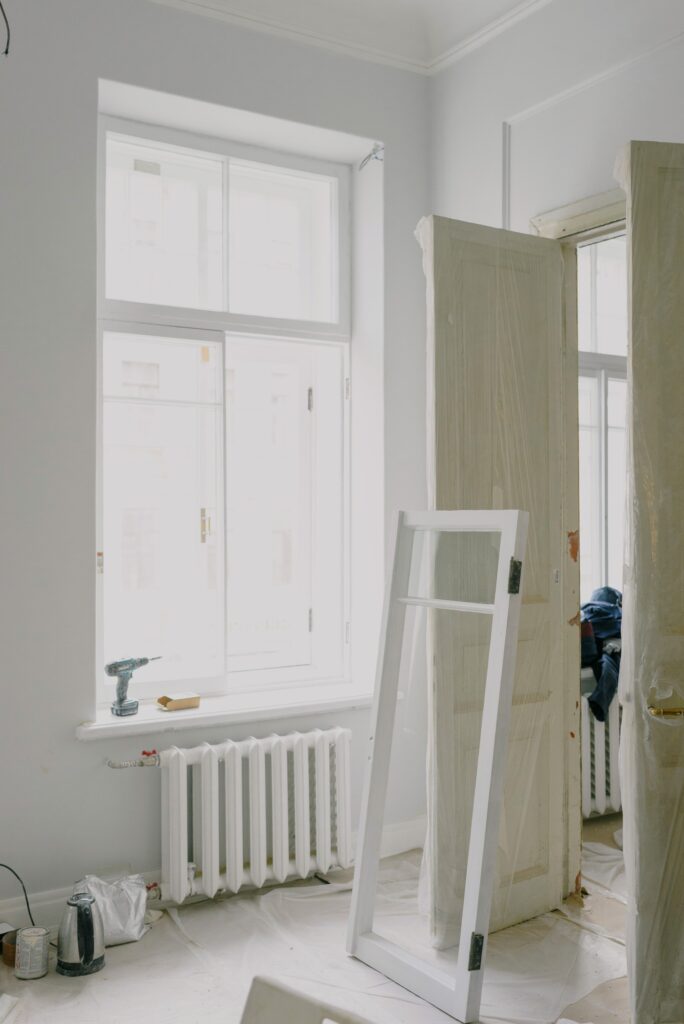 Our comprehensive window replacement solutions
Our team understands that every home and every homeowner are unique. That's why we offer a diverse range of window replacement options to cater to your distinct needs.
Unveiling Top-notch Window Choices in Commack, NY
Essential Window Solutions for Commack Residents
Commack Window and Door Specialists is not your typical team. We're a group of skilled professionals who pride ourselves on redefining the standards of window replacement in Commack, NY, and the surrounding areas. By intertwining superior craftsmanship, top-tier materials, and unrivaled customer service, we consistently surpass the expectations of our clients.
Our team stands apart, not just because of our experience and skill but also because of our understanding of the communities we serve. We know Commack, NY, like the back of our hands, and this enables us to offer tailored solutions that suit the local climate and architectural trends. Our service range extends beyond the borders of Commack to include Kings Park, East Northport, and East Meadow. Our deep understanding of local regulations, styles, and market needs ensures the window replacements we perform are a perfect fit every time.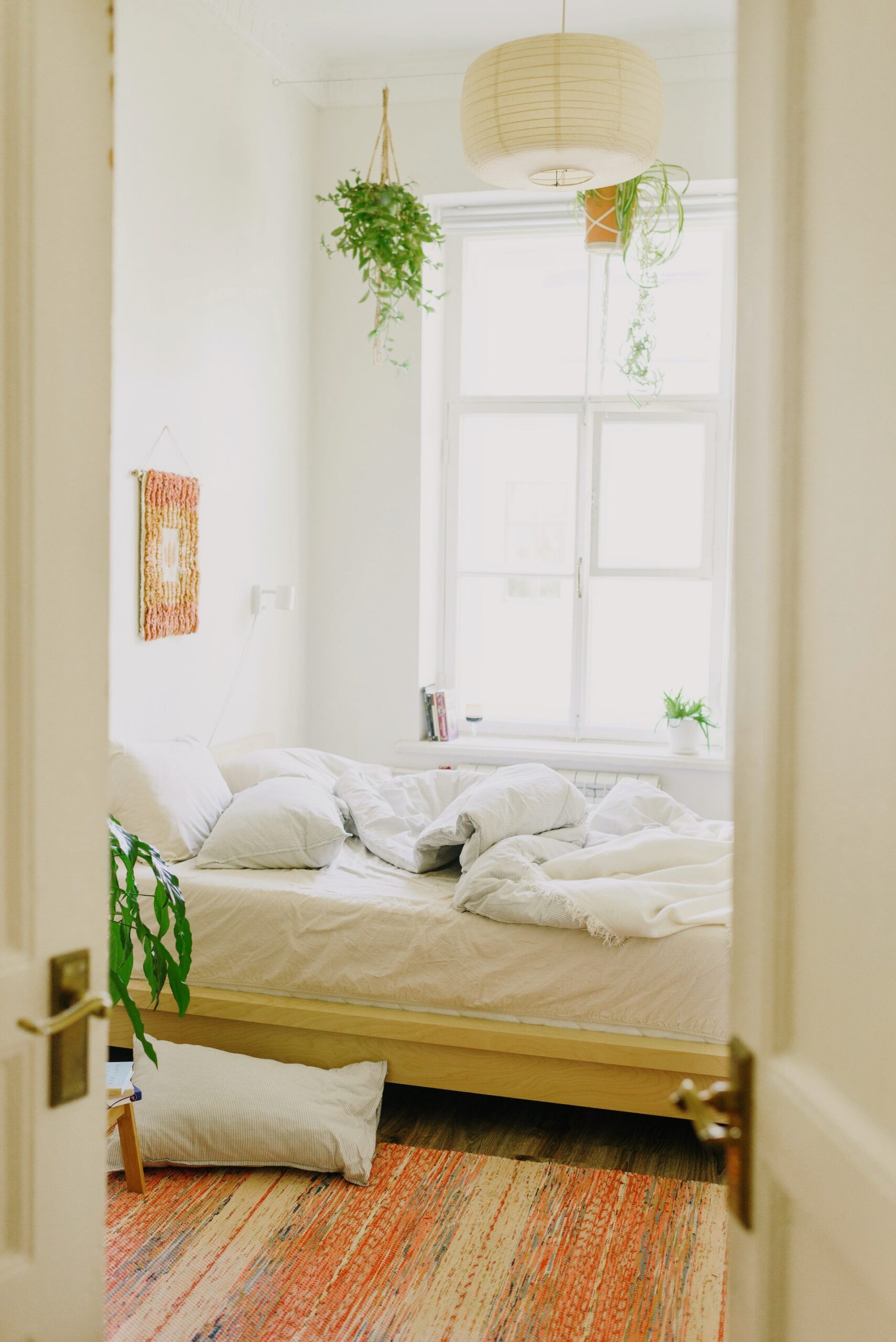 As a team committed to making homes and commercial buildings in and around Commack more comfortable and energy-efficient, we serve a wide area, including:
Kings Park

Bay Shore

East Meadow

East Northport

Greater Long Island
the benefits of window replacement
Replacing windows is much more than just a home improvement task; it's a strategic decision that delivers numerous tangible benefits. Here are the top reasons why replacing your windows might be the best decision for your home.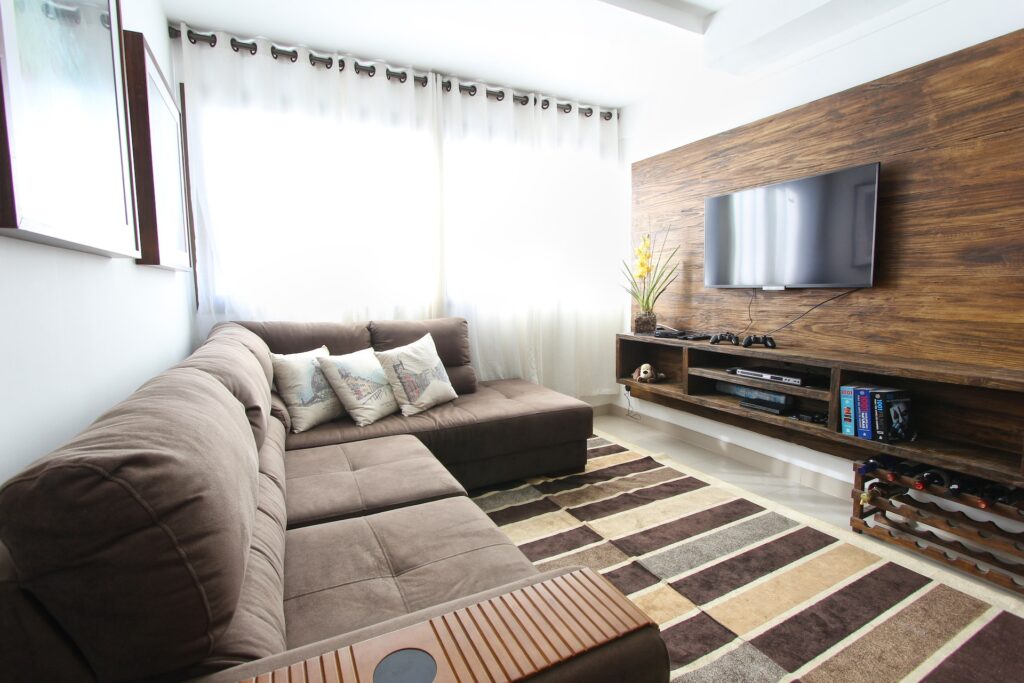 frequently asked questions
When it comes to window replacement, we know that our customers have questions. We've gathered some of the most common ones we receive and provided detailed answers below.
At Commack Window and Door Specialists, we take pride in the feedback we receive from our satisfied customers. We've included a few testimonials from both residential and commercial clients.
"When we moved into our new home in Commack, we noticed that some of the windows were not in the best condition. We decided to contact Commack Window and Door Specialists after several phone calls with other window installation companies. It turned out to be a great decision. Their team was incredibly helpful from the start, offering a free consultation and detailed advice on the type of replacement windows that would best suit our home. The installer was a true professional—he was timely, efficient, and left our home spotless upon completion. We now enjoy more insulated, energy-efficient windows that truly enhance the beauty of our new home. I couldn't recommend them enough!"
"I called upon Commack Window and Door Specialists to fix a storm door and several windows in my house that needed fixing. I was very pleased with the service provided. The team was prompt, professional, and dedicated to the task at hand. What struck me the most was their attention to detail – they even fixed the siding that was slightly damaged without any extra charge! The replacement windows and storm door have made such a big difference, both aesthetically and functionally. I was particularly impressed with the quality of insulation these new units provided. I highly recommend this great company for any home improvements in the Commack NY area."
Achilles T. - Kings Park, NY
"As a building manager in Commack, I'm constantly dealing with maintenance issues, and window replacements are no exception. When I had a number of windows that needed to be replaced in one of our commercial properties, I put in a request with Commack Window and Door Specialists. Their professionalism and expertise exceeded my expectations. They swiftly completed the job without disrupting our tenants. The new windows have improved the building's curb appeal and made the corner offices much more comfortable. A big thank you to the team for their outstanding service."
Halliday D. - Commack, NY
"Running a small business like the Glass Emporium means that every detail matters when it comes to the appearance of the shop. When it was time to replace the windows of our storefront, we turned to Commack Window and Door Specialists. They did a fantastic job—the installer was efficient, and the quality of work was top-notch. Now our storefront looks better than ever, and we've noticed that the new windows provide much better insulation, which has been a pleasant surprise. I would absolutely recommend this company to any other business in need of window replacements."
Ragan S. - East Northport, NY
Your home deserves the best, and at Commack Window and Door Specialists, we're dedicated to providing just that. With a diverse range of window replacement solutions and an unwavering commitment to quality and customer satisfaction, we can transform your property, one window at a time.
Don't wait another day to enjoy the benefits of new, energy-efficient windows. Contact Commack Window and Door Specialists today and let us help you create a home that's comfortable, secure, and beautiful. Our team is ready to assist, and we can't wait to hear from you.