Premium Windows & Window Replacement in Commack, NY
Window installation Commack, NY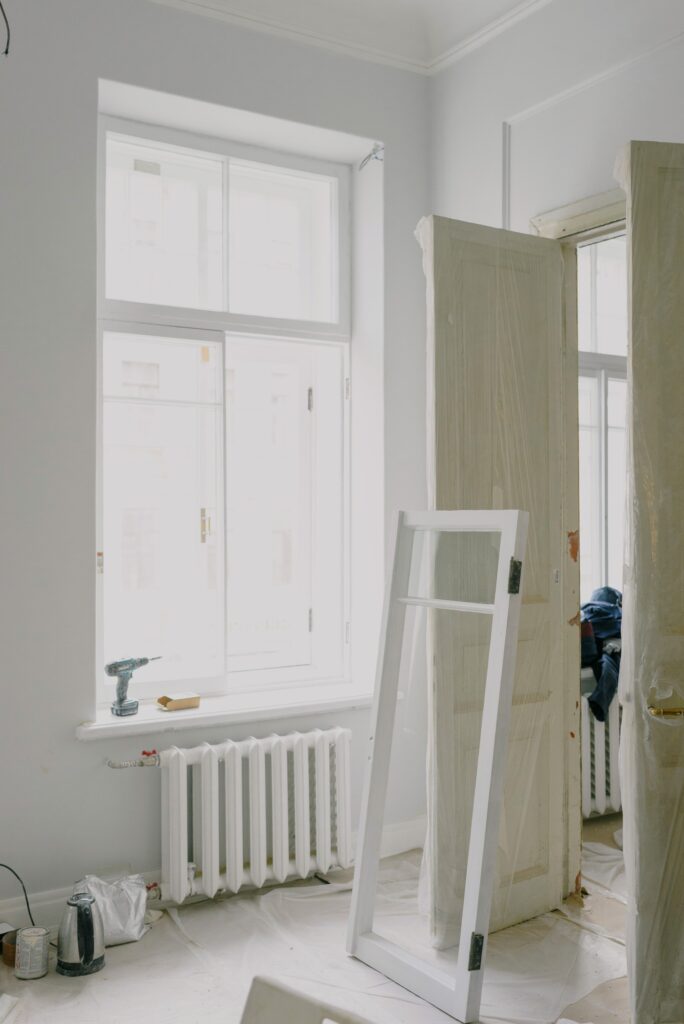 Our comprehensive window installation solutions
From awning window installation to impact window installation, our team is adept at handling various types of windows. Each window type offers unique benefits and aesthetic appeal, ensuring that there is a perfect fit for every home or business in Commack, NY.
Commack Window and Door Specialists was born out of a need to provide top-tier window and door solutions to the local residents. We are an essential part of the construction and remodeling industry in Commack, NY. Our dedication to customer satisfaction has made us a trusted name in the business. Each completed project is a testament to our commitment to excellence.
Our team is at the heart of our operation. Each crew member is a seasoned professional, armed with a wealth of experience in the industry. We serve with an unyielding commitment to quality and efficiency, ensuring each project is completed to the highest standard. As a Commack   business, we understand the unique needs of our community and offer custom solutions that enhance the life and value of your property.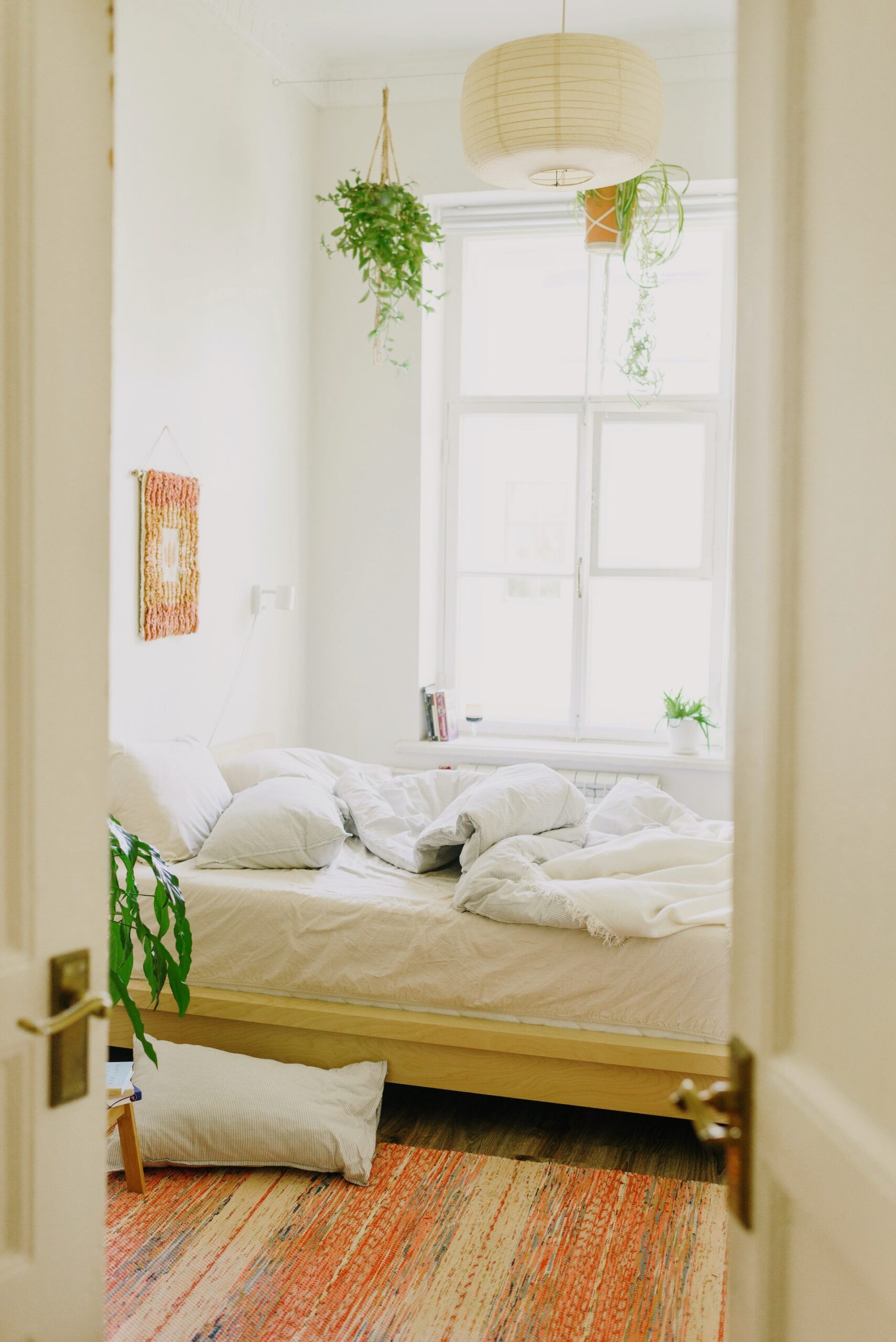 Areas We Serve in Commack NY
We proudly serve the residents of Commack, NY, and the surrounding neighborhoods. Our crew's vast knowledge and experience in window installation extend to several locations, including:
East Northport

East Meadow

Jericho Tpke

New Hyde Park

Kings Park

Bay Shore
Long Island
the benefits of professional window installation
Replacing windows can seem like a daunting task, but the advantages it brings to your home or business are unparalleled. Not only can it increase the aesthetic appeal of your property, but it can also enhance energy efficiency, reduce noise, and increase security.
Commack's Elite Window Partnerships: Trusted by Homeowners and Entrepreneurs
At Commack Window and Door Specialists, your window installation and replacement needs are entrusted to those who've received applause from the best in the industry. Recognizing our continuous pursuit of excellence, renowned brands have put their faith in us. This is why when you embark on your window installation Commack project with us, you're not just getting a service; you're obtaining an assurance of quality.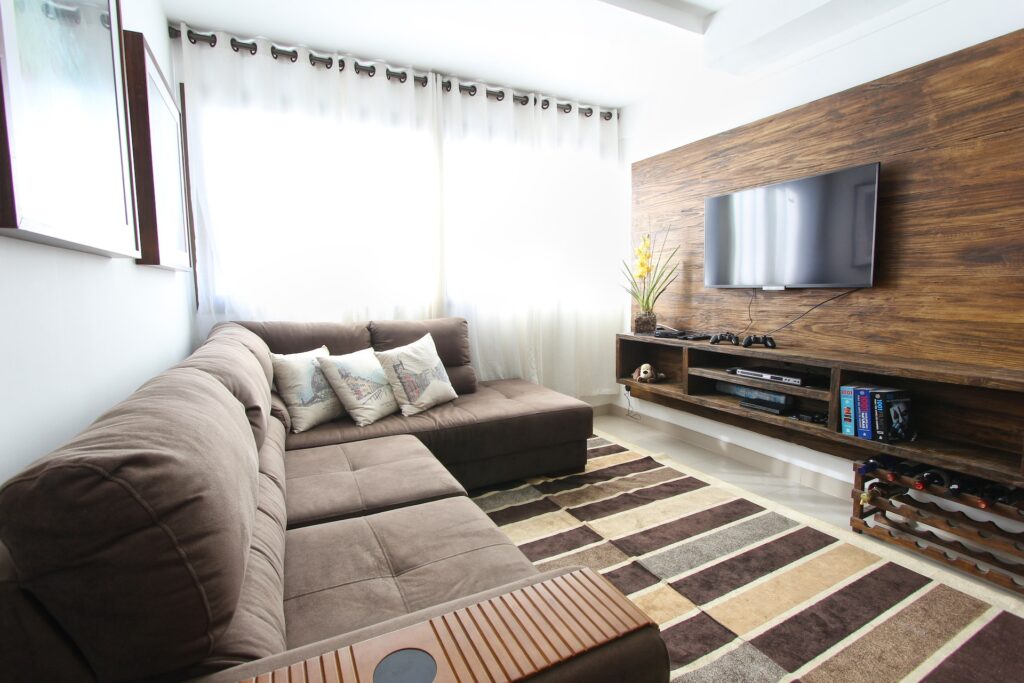 frequently asked questions about our window services
Embarking on a window installation project can bring up a lot of questions. Our team at Commack Window and Door Specialists is here to guide you through the process. Here are some frequently asked questions that might help clear up any doubts.
Our customers bear testament to our commitment to providing high-quality window and door installation services in New York and its surrounding areas. Here are some reviews from our esteemed customers: 
"I am the owner of a historic building in Commack that needed some serious fixing. Commack Window and Door Specialists replaced our old windows with new units that matched the aesthetic of the property. Their window installers were extremely professional and had a deep understanding of their craft. The right windows can make a huge difference, and they helped us make the perfect choice."
"We had some water damage on our siding and window frames. Commack Window and Door Specialists did a fantastic job replacing the damaged areas. Not only did they install the new siding and windows, but they also made sure to prevent any future water damage. The team was professional, timely, and left our property spotless after the work was done. I can't recommend them enough."
Michaels R. - East Northport, NY
"I was in the process of remodeling my house, and I needed the windows replaced. The team at Commack Window and Door Specialists was phenomenal. They walked me through the process, helped me select the right windows, and installed them flawlessly. The new windows have truly transformed my home."
Thompson A. - East Northport, NY
"I had to replace my storm door after it was damaged during a recent storm. I contacted Commack Window and Door Specialists, and they had it replaced in no time. The installers were efficient and very respectful of my property. I would highly recommend them!"
Ready to improve the look and value of your home or business with new windows or doors? The team at Commack Window and Door Specialists is ready to assist. With a comprehensive range of services and a commitment to quality and customer satisfaction, we are the window installation company you can trust.
Don't delay your home improvement project any longer. Contact us today to schedule a free consultation and get your project started. We look forward to serving you.