Top-Notch Windows in Commack NY
Vinyl Windows Replacement in Commack NY
Discovering the ideal window solution starts with understanding what a vinyl window entails. These are not just frames but a fusion of design, durability, and efficiency crafted from polyvinyl chloride (PVC). They have surged in popularity, not only for their weather-resistant qualities but also for their energy-efficient construction, which stands the test of time without the need for constant maintenance.
For the climate and aesthetic of Commack, NY, vinyl windows emerge as an impeccable choice. Their ability to insulate homes from both summer heat and winter chill aligns perfectly with the varied temperatures of New York. Furthermore, their customizable nature means that they complement the diverse architectural styles found in Commack homes, from quaint cottages to modern estates.
When considering where to install vinyl windows, their versatility shines. Whether you are looking to invite natural light into your living room, ensure quiet and privacy in your bedroom, or enjoy energy efficiency in your kitchen, these windows can be tailored to each space's unique needs, making them a smart addition to any part of your Commack, NY home.
Choosing Commack Window Replacement for your vinyl window replacement and installation means opting for unmatched expertise and personalized care. Our dedication to providing superior window solutions is evident in every window installation in Commack. Our team is not just skilled; they are residents who understand the need for durable, beautiful windows in a New York home.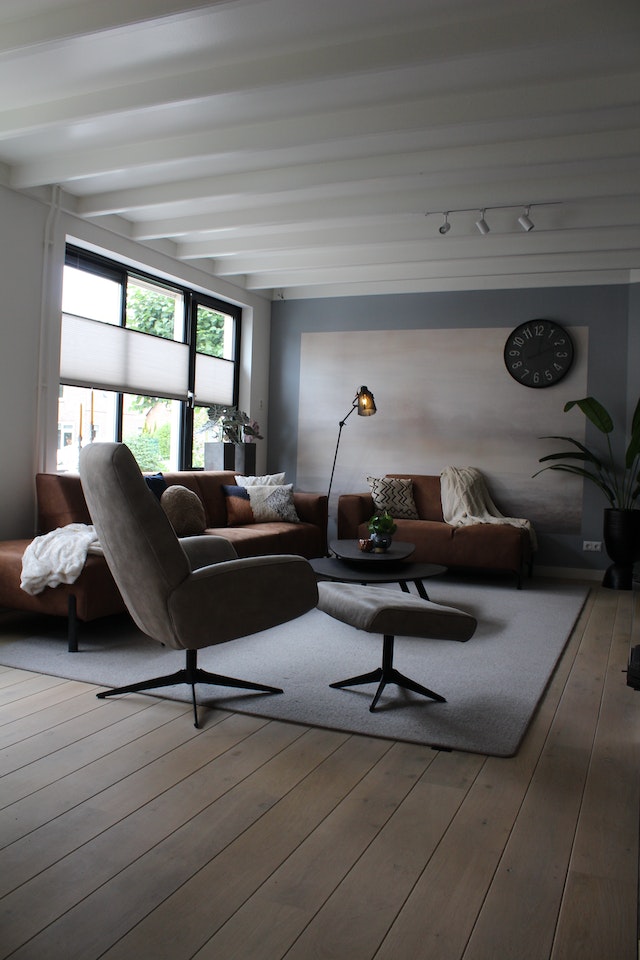 Elevate Your Commack Home with Our Premium Energy-Efficient Vinyl Windows
Five Frequently Asked Questions Picture Window Replacement in Commack, New York