Top-Notch Windows in Commack NY
Energy Efficient Windows Replacement in Commack NY
In the realm of home comfort and utility savings, Energy Efficient windows stand as a beacon of innovation, crafted to provide an unparalleled blend of thermal performance and aesthetic appeal. At their core, these windows are designed with advanced technologies – multiple layers of glass, superior sealing mechanisms, and inert gases between panes – that all function in concert to reduce the transfer of heat. This state-of-the-art window technology is not just a component of your home; it's a strategic enhancement that plays a vital role in optimizing indoor temperatures, contributing to a substantial decrease in energy consumption and costs.
For homeowners in Commack, NY, the shift to Energy Efficient windows is much more than a mere upgrade – it's an investment in a sustainable, cost-effective future. The diverse weather of New York demands a home that can remain cool during the sizzling summers and warm amidst the frosty winters, all while keeping energy bills in check. By installing replacement windows specifically engineered for energy efficiency, Commack residents can enjoy the twofold benefit of an eco-friendly lifestyle and reduced utility expenses. This makes Energy Efficient windows not just a home improvement, but a smart, environmentally-conscious decision for every property owner in our community.
The strategic installation of Energy Efficient windows is critical to maximizing their benefits. These windows are most effective when placed in areas of your home that experience the most thermal transfer or are prone to drafts. Whether it's a sun-soaked living room that becomes unbearably hot or a chilly bedroom that doesn't retain heat, our window installation expertise ensures that every Energy Efficient window serves its purpose optimally, providing comfort where it's most needed. By targeting these critical areas, we ensure that your home in Commack, NY, becomes a bastion of comfort and efficiency.
Choosing Commack Window Replacement for your window replacement and installation needs means opting for a service steeped in expertise and local know-how. Our intimate understanding of Commack, New York's climate challenges positions us uniquely to provide not just any window solution, but the most effective Energy Efficient window installation for your home. With years of experience, a dedicated team of professionals, and a commitment to excellence, we don't just replace windows; we enhance homes. We're not just another window contractor in Commack, NY; we're your neighbor, dedicated to improving our community one window at a time.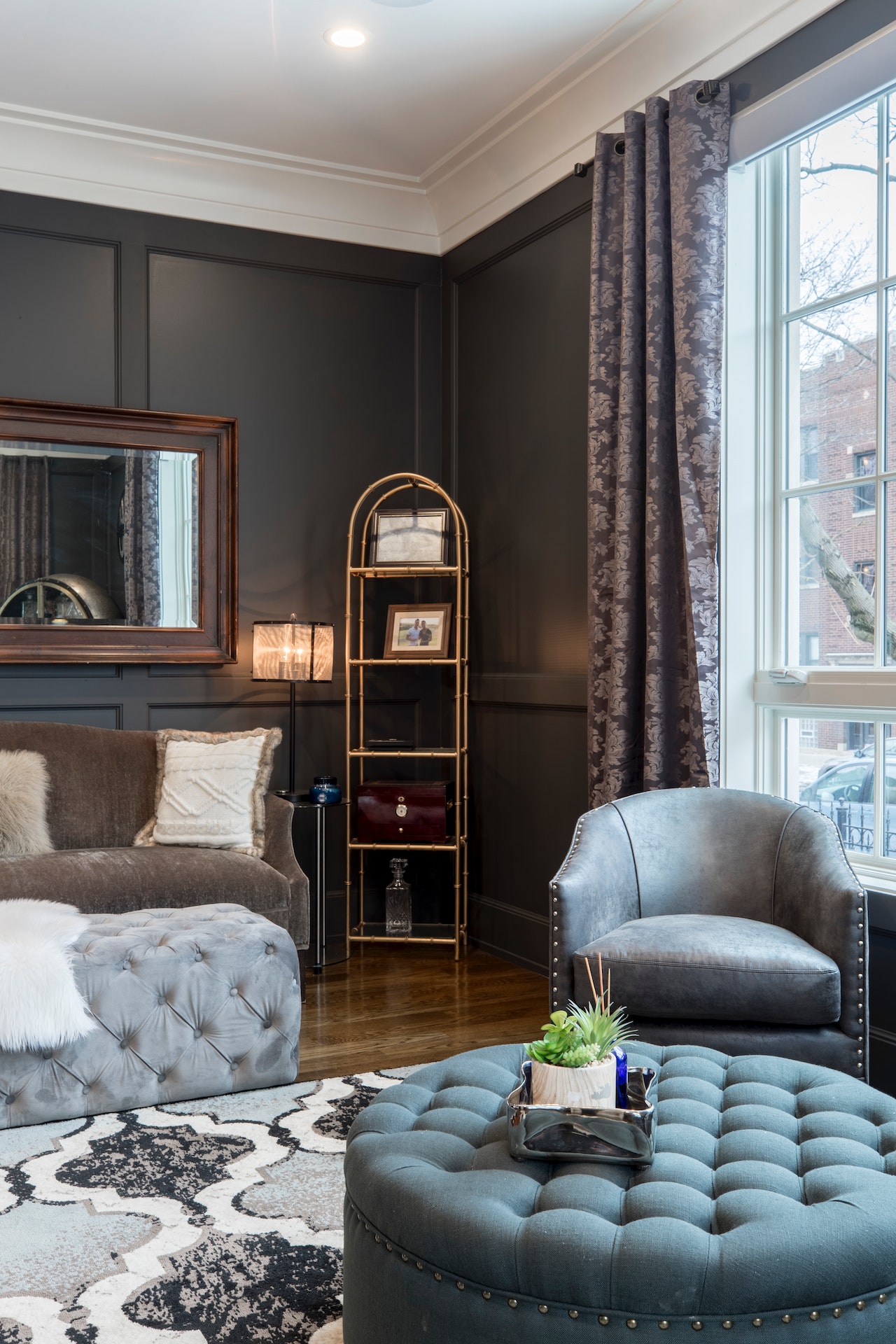 Elevate Your Commack Home with Premier Energy Efficient Windows
Step into a home that stays cooler in the sweltering summers and cozier during the brisk winters of New York, all while significantly reducing your energy bills. Embrace a greener living experience without compromising on luxury, as each window installation is a step toward a more energy-conscious lifestyle. Elevate your living with windows that don't just meet the eye—they meet the future.
Frequently Asked Questions about Picture Windows in Commack, New York