Top-Notch Windows in Commack NY
Bay Windows Replacement in Commack NY
Nestled in the heart of your living space, bay windows are architectural marvels that transform both the interior and exterior of your home. These elegant windows extend beyond the main walls of your house, forming a bay in a room and offering a panoramic view of the outside. They are composed of a set of windows—usually a fixed window in the center flanked by two other windows at an angle. This configuration not only enhances the influx of natural light but also provides additional space that can be utilized for a cozy window seat or an aesthetic plant display, making it a coveted feature in modern homes.
In the bustling community of Commack, NY, bay windows have become an integral part of residential architecture. Not only do they augment the curb appeal of your property, but their design also caters to the ever-changing weather of Long Island, allowing natural light to brighten up homes even during the short days of winter. Their efficient design ensures a spacious feel within rooms, which is a highly sought-after feature by homeowners looking to blend functionality with style. The aesthetic appeal of bay windows can significantly increase the market value of your property, making them a smart investment for Commack residents.
Deciding where to install bay windows in your Commack home can have a transformative effect on your living environment. Typically, they are an excellent addition to living rooms, kitchens, or master bedrooms, where the extra space and light can be most beneficial. In living rooms, bay windows invite the outdoors in, creating a scenic backdrop for family gatherings. In kitchens, they can house herb gardens bathed in sunlight, and in bedrooms, they create a tranquil reading nook. The strategic placement of bay windows can optimize panoramic views and natural lighting, adding a sense of spaciousness to any room.
When it comes to window replacement or window installation in Commack, NY, choosing Commack Window Replacement means opting for unparalleled craftsmanship and customer service. Our expertise in installing replacement windows, specifically tailored for the Commack weather and lifestyle, sets us apart as the premier window contractor in Commack, NY. We understand that every home is unique, which is why our residential window solutions are customized to fit your specific design and energy efficiency needs. Trust in our team to provide you with a seamless and satisfying window installation experience that will redefine the comfort and style of your home.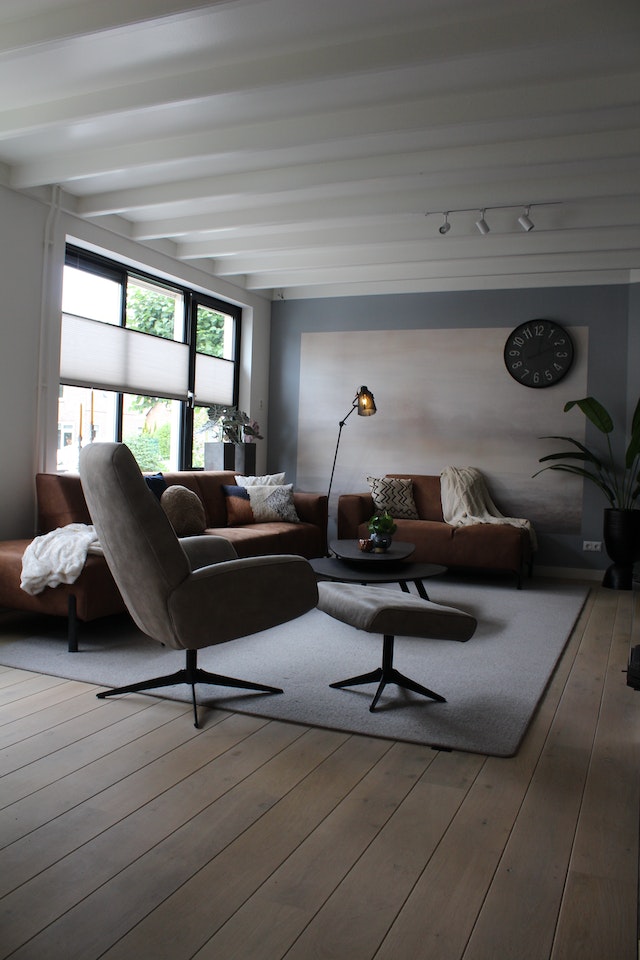 Enhance Your Commack Home's Aesthetics with Our Energy-Saving Bay Windows
Elevate the charm and efficiency of your Commack home with our bespoke Bay Windows. Merging modern energy-saving technology with the classic elegance of traditional design, these windows offer an aesthetically pleasing solution that bathes your space in natural light while keeping energy costs at bay. Experience the beauty and smart innovation of each installation, tailored to enhance your living environment. Choose Bay Windows, where form meets function in the most stunning way possible.