Top-Notch Windows in Commack NY
Replacement Doors in Commack NY
Step into a realm where functionality meets elegance. Our team at Commack Window and Door Specialists has curated a selection of replacement doors that blend seamlessly with your home's aesthetic while standing the test of time. Crafted from premium materials, each door in our collection is a testament to our commitment to quality and style.
Discover the allure of enhanced curb appeal, improved energy efficiency, and a fortified sense of security with our doors. As a beacon of your home's persona, these doors not only uplift the visual appeal but also serve as a guardian against the elements, ensuring a cozy and serene indoor atmosphere for you and your family.
Dimensions matter, and that's why we offer a tailored fit for every home in Commack and beyond. From broad double doors to sleek single doors, our range is as wide as it is customizable, ensuring that whatever size your entryway may be, there's a perfect match waiting to be installed.
Maintenance is a breeze with doors from Commack Window and Door Specialists. A simple wipedown with a damp cloth keeps your door looking pristine. Regular checks and minimal care ensure your door's longevity, giving you peace of mind that your investment is well protected.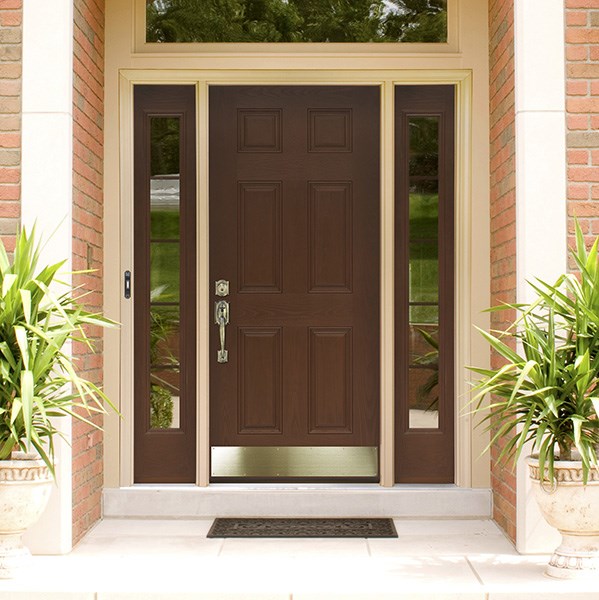 Entrance Elegance: Diverse Door Styles from Commack Window and Door Specialists
Opening doors to a world of style, Commack Window and Door Specialists are the quiet custodians of your home's first impression. Replacement doors are not just about utility but a reflection of your personal taste and architectural panache. Let's step through the threshold into a realm where each door style tells its own story.
Frequently Asked Questions About Our Replacement Doors in Commack New York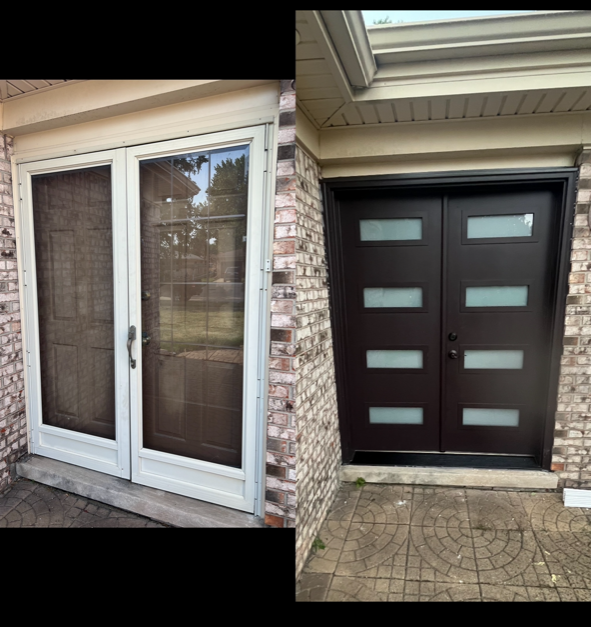 Nestled in the heart of Commack, our doors are more than an entry point; they're a gateway to your sanctuary. Here are some insights into the common curiosities our clients have about our replacement doors.