The Best Doors & Door Installers | Premium Door Replacement & Repair
Door installation
Commack NY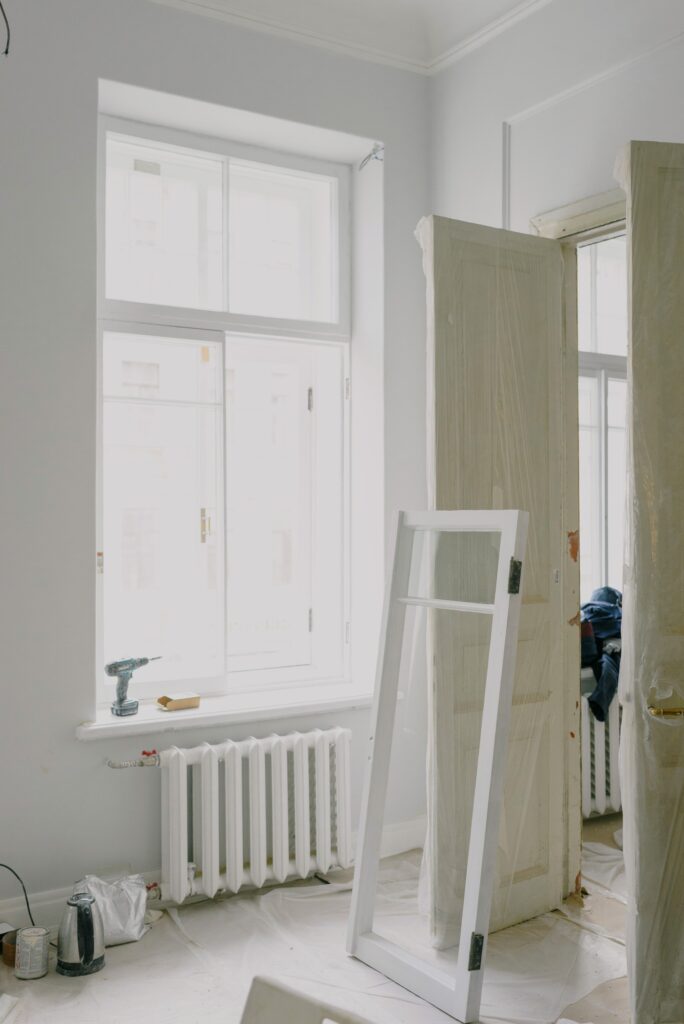 Our comprehensive door installation solutions
At Commack Window and Door Specialists, we understand that every door project is unique and requires a tailored approach. That's why we offer a range of door solutions to cater to the varying needs and preferences of homeowners and businesses in Commack, NY, and the surrounding areas. We have expertise in installing several types of doors that are designed to add value to your property while ensuring safety and functionality.
An entry door is often the first interaction visitors have with your home, making it an integral part of the overall aesthetics of your property. We specialize in the installation of high-quality entry doors that combine functionality with style.
With unpredictable weather conditions, it's always a wise idea to be prepared. Our impact door installations offer optimal protection against severe weather conditions. Using cutting-edge technology, we install impact doors that combine safety with aesthetic appeal.
Patio doors are the perfect blend of indoor comfort and outdoor luxury. Our professional team installs patio doors that provide a seamless transition from your home's interior to the patio. They are designed to allow ample natural light while maintaining your privacy.
Hurricane Protection Door Installation
The safety of your home should be your utmost priority. Our hurricane protection door installation services are designed to provide maximum safety during the harshest weather conditions. These doors are built to resist strong winds and potential flying debris during a hurricane.
Your front door serves as the main entry point to your home and often creates the first impression. We provide front door installation services that combine style, security, and durability. Our front doors are designed to enhance the aesthetic appeal of your home while ensuring top-tier security.
When it comes to professional door installation in Commack, NY, our team at Commack Window and Door Specialists is unmatched. Utilizing years of experience and cutting-edge techniques, we pride ourselves on offering superior door installation services. Commack Window and Door Specialists, a locally owned business based in the heart of Commack, NY, has been an integral part of the community for years. Our core focus is on enhancing the value and beauty of homes and businesses in the Commack, NY, area through top-tier door installations. When it comes to door projects, from entry doors to patio doors, we never compromise on quality and always strive for excellence.
Selecting a door installation company can be a daunting task, with multiple factors to consider. However, with Commack Window and Door Specialists, you can be assured of not only great service but also an amazing experience. Our team, recognized for its professionalism and meticulous approach, ensures the doors installed will not only meet but exceed expectations.
Our commitment to timely service delivery, coupled with free estimates for your door projects, distinguishes us from other door installation companies in Commack, NY. From your front door to storm doors, every installation is performed with meticulous attention to detail and unwavering dedication. It's no wonder we come highly recommended in the area!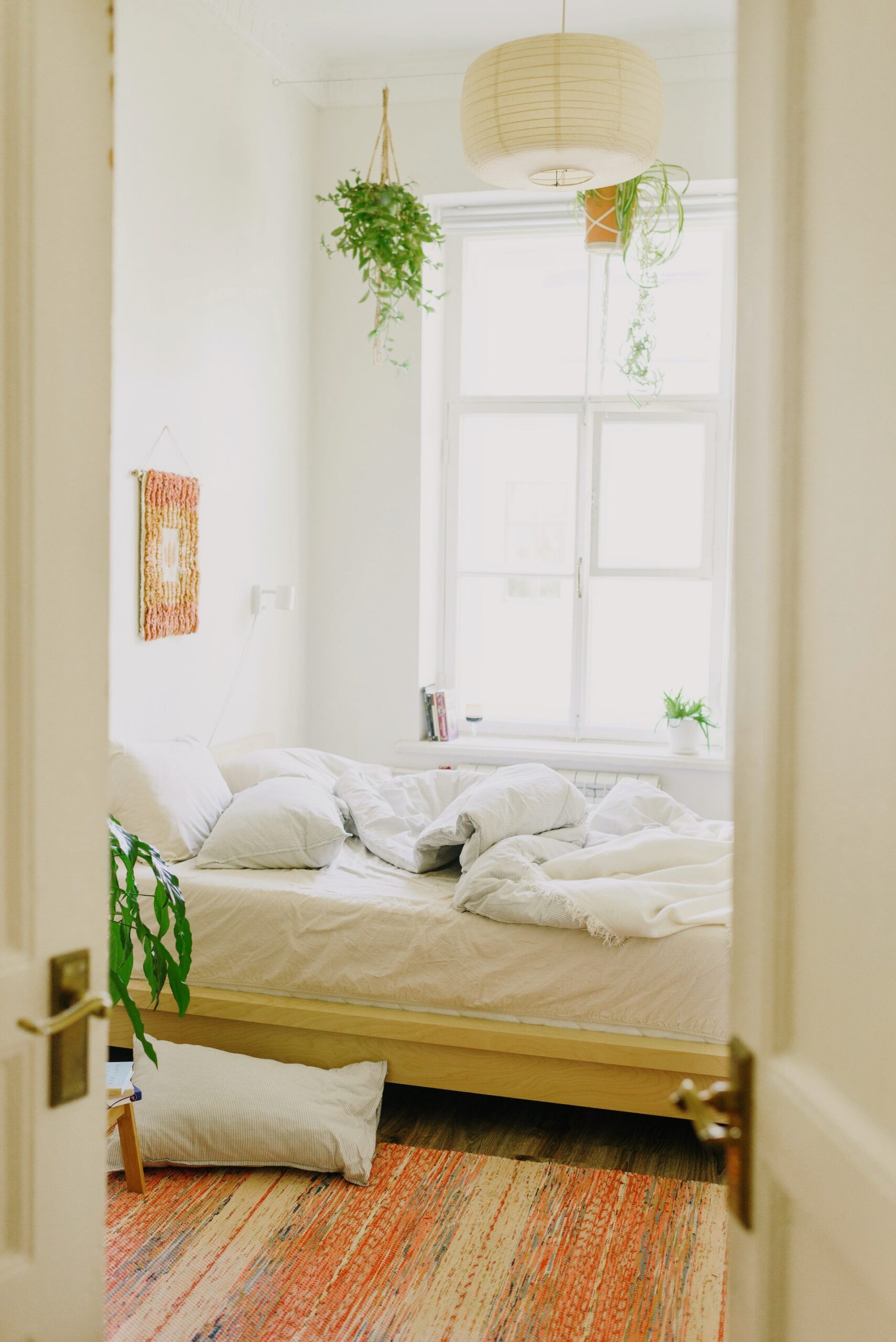 Our services aren't limited to the boundaries of Commack, NY; we also cater to the surrounding neighborhoods and suburbs. You can find our expert teams in Deer Park, East Northport, and even as far as West Babylon, NY. Whether you're in Suffolk County or Huntington Station, our teams are ready and eager to serve.
Deer Park

East Northport NY

West Babylon NY

Suffolk County

Huntington Station
the benefits of professional door installation
Upgrading your doors is an excellent home improvement project that offers numerous benefits. Whether it's enhancing the aesthetic appeal of your home, improving energy efficiency, or increasing security, replacing doors is a worthwhile investment.
Door Installation Materials: Making the Right Choice in Commack, NY
By Commack Door Installation Experts
In the picturesque suburban town of Commack, New York, the choice of material for door installation is crucial for homeowners. Whether it's due to the town's temperate four seasons climate or the preference for a certain aesthetic that matches Commack's residential vibes, doors play an undeniable role in a home's functionality and appearance. Here, we break down the different materials available for door installation in Commack, NY.
In conclusion, when considering door installation in Commack, it's essential to understand the range of materials available and their respective advantages. Whether you're leaning towards the classic charm of wood or the modern allure of aluminum, your choice will significantly influence your home's functionality, security, and appearance. Remember to consult with door installation specialists in Commack to ensure the best choice for your unique needs.
With the knowledge of these materials, homeowners in Commack are better equipped to make an informed decision. After all, a door is more than just an entryway; it's a statement of style, security, and sensibility.
Door Installation Styles: A Glimpse into Commack's Preferences
By Commack Door Installation Experts
The vibrant community of Commack, New York, with its mix of suburban charm and an array of shopping centers and parks, has a unique taste when it comes to home aesthetics. In our previous discussion about door installation materials in Commack, we touched upon the critical role of materials in a home's functionality and appearance. Now, let's dive deeper into the various styles of doors that have become popular in Commack.
Choosing the right door style is essential for reflecting a homeowner's personal taste while also complementing the architectural style of their Commack residence. Alongside style, remember to consider security features, energy efficiency, and accessibility options available for each door type.
In Commack, door installation is more than just a service; it's an art that combines functionality with aesthetics. Whether you're renovating or building anew, keep these popular styles in mind to make an informed decision that will not only enhance the beauty of your home but also its value.
Note: With Commack's diverse range of home styles, from traditional to contemporary, the choice of door style is pivotal in achieving the desired aesthetic and functionality. Always consult with a door installation specialist in Commack for tailored advice and recommendations.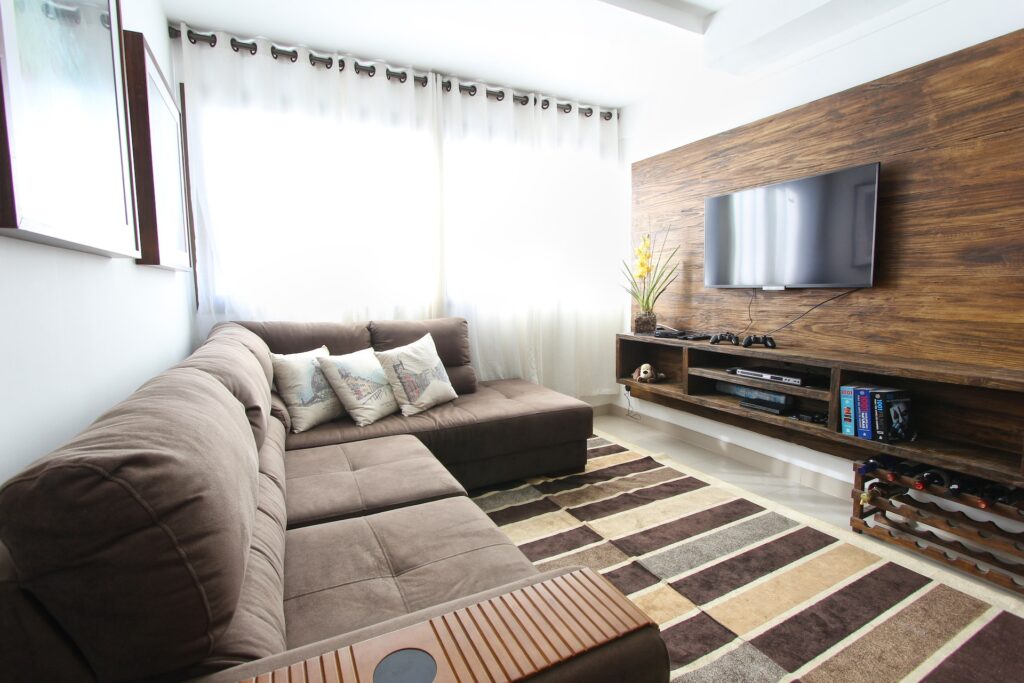 frequently asked questions
Door installation can seem complex, especially to first-time homeowners. At Commack Window and Door Specialists, we strive to make the process as clear and straightforward as possible. Here are some of the most commonly asked questions about door installation:
 "I recently hired Commack Window and Door Specialists for a front door installation project at my home. The team did a fantastic job, showing excellent service and paying attention to every detail. The new door has significantly improved the curb appeal of my house. I highly recommend them!"
"I had been struggling to find a reputable handyman in Huntington for my home project. I needed to replace the old siding and install new doors in my home. A friend recommended Commack Window and Door Specialists, and I couldn't be more pleased with the result. The team was extremely professional, the quality of the door installed was top-notch, and they completed the job in a timely manner. I particularly appreciated their meticulous approach to their work. Their service is highly recommended!"
Keith L. - East Northport, Commack, NY
"As a locally owned and operated business in Smithtown, we were keen on working with a company that understands the local context. We reached out to Commack Window and Door Specialists for a commercial door installation project. They provided a great service, installing a durable and stylish garage door that perfectly fits our needs. They were efficient, professional, and completed the job on time. I would definitely use their services again!"
Larry R. - Smithtown, Commack, NY
"I was looking for a dependable company to handle the window and door installation for my new office in North Babylon. Commack Window and Door Specialists were recommended by a fellow business owner. Their professionalism, quality of work, and timeliness were remarkable. The team installed top-grade windows and doors that have added a sophisticated touch to the office. They truly are specialists in their field!"
Sophe M. - North Babylon, Commack, NY
Let's embark on this journey to elevate your property's aesthetics, value, and security together. There's no better time to upgrade your home or business than now. By choosing Commack Window and Door Specialists, you're choosing excellent service. Your door to an incredible transformation is just a call away!
Ready to transform your home or business with high-quality doors installed by the experts? Don't wait! Reach out to us today at Commack Window and Door Specialists, the leading door installation company in Commack, NY.