Top-Notch Windows in Commack NY
Replacement Windows in Commack NY
In the heart of Commack, NY, where every home tells a story, windows play a pivotal role in narrating your home's character, comfort, and efficiency. A replacement window, in essence, is a new window installed in the existing frame of the old one. It's a revival, a breath of fresh air into your residence without the need for complete overhaul. Our meticulously crafted replacement windows blend seamlessly with your home's architecture while elevating its overall aesthetic and energy performance.
Commack's diverse seasons and picturesque landscapes call for windows that not only frame the beauty outside but also protect and insulate from the elements. In Commack, NY, homes with our replacement windows find themselves wrapped in a cocoon of comfort, thanks to enhanced thermal insulation that stands guard against seasonal whims. With our windows, your home becomes a sanctuary of efficiency, safeguarded from the biting cold of winter and the swelter of summer, all while providing unobstructed views of the tranquil Commack scenery.
Choosing Commack Window Replacement for your window installation means entrusting your home to hands that honor craftsmanship and value customer satisfaction. Our experienced team understands that each replacement window in Commack, NY, is more than just glass and frame—it's part of your daily comfort and home's soul. We deliver not only top-tier residential windows but also peace of mind, ensuring each window replacement is a perfect fit for your home and lifestyle.
Expertise and precision in window replacement are what set us apart. At Commack Window Replacement, we blend traditional values with modern efficiency, guaranteeing every replacement window reflects our commitment to quality. In a market flooded with options, we are the window company in Commack, NY, that stands behind every installation with confidence, driven by the belief that your home deserves the best.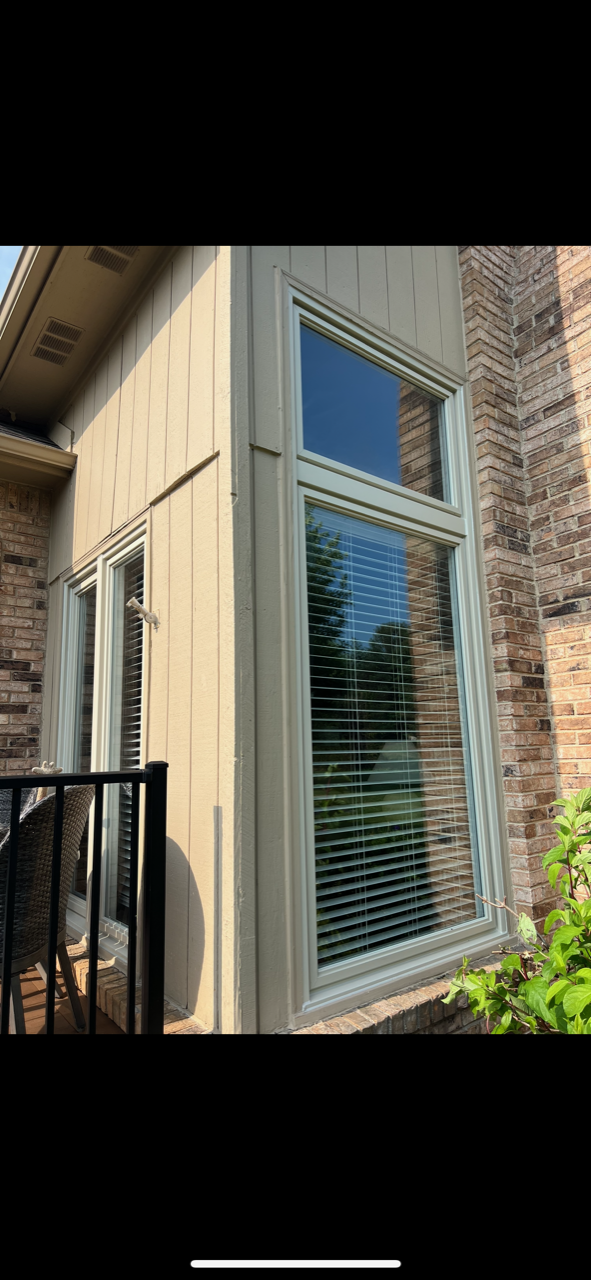 Enhance Your Home's Efficiency with Commack's Preferred Window Glass Options
Frequently Asked Questions About Replacement Windows in Commack, NY