Premium Door Installation
Door replacement
Commack, NY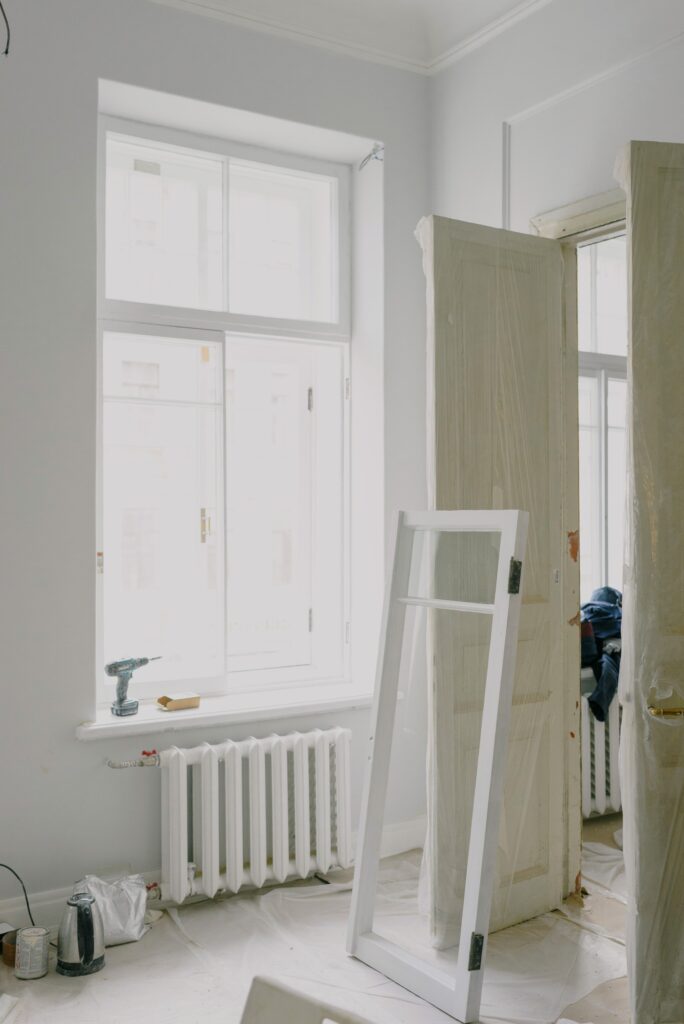 Our comprehensive door replacement solutions
At Commack Window and Door Specialists, we pride ourselves on our comprehensive range of services. We work diligently to cater to all your door needs, from the simple to the complex, including the replacement of entry doors, impact doors, patio doors, hurricane protection doors, and front doors. From installation door tasks to comprehensive repair projects, our team handles it all. Our door installers have a reputation for delivering quality service, ensuring each project reflects our commitment to excellence.
The front door is a crucial element of your home's curb appeal. A beautiful front door can significantly enhance the overall aesthetic of your property, making it more welcoming. As part of our door replacement company's services in Commack, NY, we offer comprehensive front door replacement solutions tailored to meet the individual needs of our customers.
Hurricane Protection Door Replacement
In areas like Commack, NY, known for its susceptibility to tropical storms, our hurricane protection door replacement services are highly recommended. These doors are engineered to withstand the force of hurricanes, safeguarding your home or business from potential damage. As a trusted door replacement company in Commack, NY, we ensure that these specialized doors are installed correctly and promptly.
Your patio door serves as a transition between the comfort of your home's interior and the beauty of your outdoor space. We install and replace patio doors that are not only visually appealing but also offer ease of use and durability. From sliding glass doors to hinged patio doors, our selection is extensive, catering to the various design and functionality requirements of our customers across the greater Commack, NY, area.
Living in Commack, NY, we understand that our customers need reliable protection against potential storm damage. This is where our impact door replacement service shines. Impact doors are designed to withstand severe weather conditions, providing an added layer of security for your property. We've become a go-to door replacement company Commack NY trusts, thanks to our commitment to high-quality materials and superior workmanship.
Commack is a bustling neighborhood on Long Island, NY, known for its picturesque homes and thriving businesses. As such, a well-installed entry door is one of the first things visitors notice. Our team specializes in entry door replacement, ensuring that your door not only looks fantastic but also serves as a robust barrier for your home. We handle replacement doors in Commack, NY, providing you with a range of options to match your aesthetic preferences and functional needs.
Based in the heart of Long Island, Commack Window and Door Specialists is a trusted name when it comes to door and window solutions. Our team, backed by rigorous background check procedures, ensures that every project handled is executed with precision and care. It's our dedication to detail that sets us apart in New York. We understand the unique needs of our clients, and we're committed to delivering quality services that exceed expectations. Our business is founded on the mix of skill, dedication, and the drive to provide excellent service.
At Commack Window and Door Specialists, we understand that every project is unique. From our first contact over the phone through the completion of your door project, our team remains committed to delivering a great experience for you. We also value professionalism and timeliness. Our door replacement experts work in a timely manner to ensure minimal disruption to your schedule. We are a locally owned business with a deep understanding of Commack, NY, including its neighboring suburbs and the wider Suffolk County. This geographical advantage facilitates efficient and prompt services. 
Choosing us means opting for professional door repair and installation service carried out by seasoned pros. We don't just install, we care about providing a hassle-free experience with transparency in cost and an unparalleled commitment to your home's needs.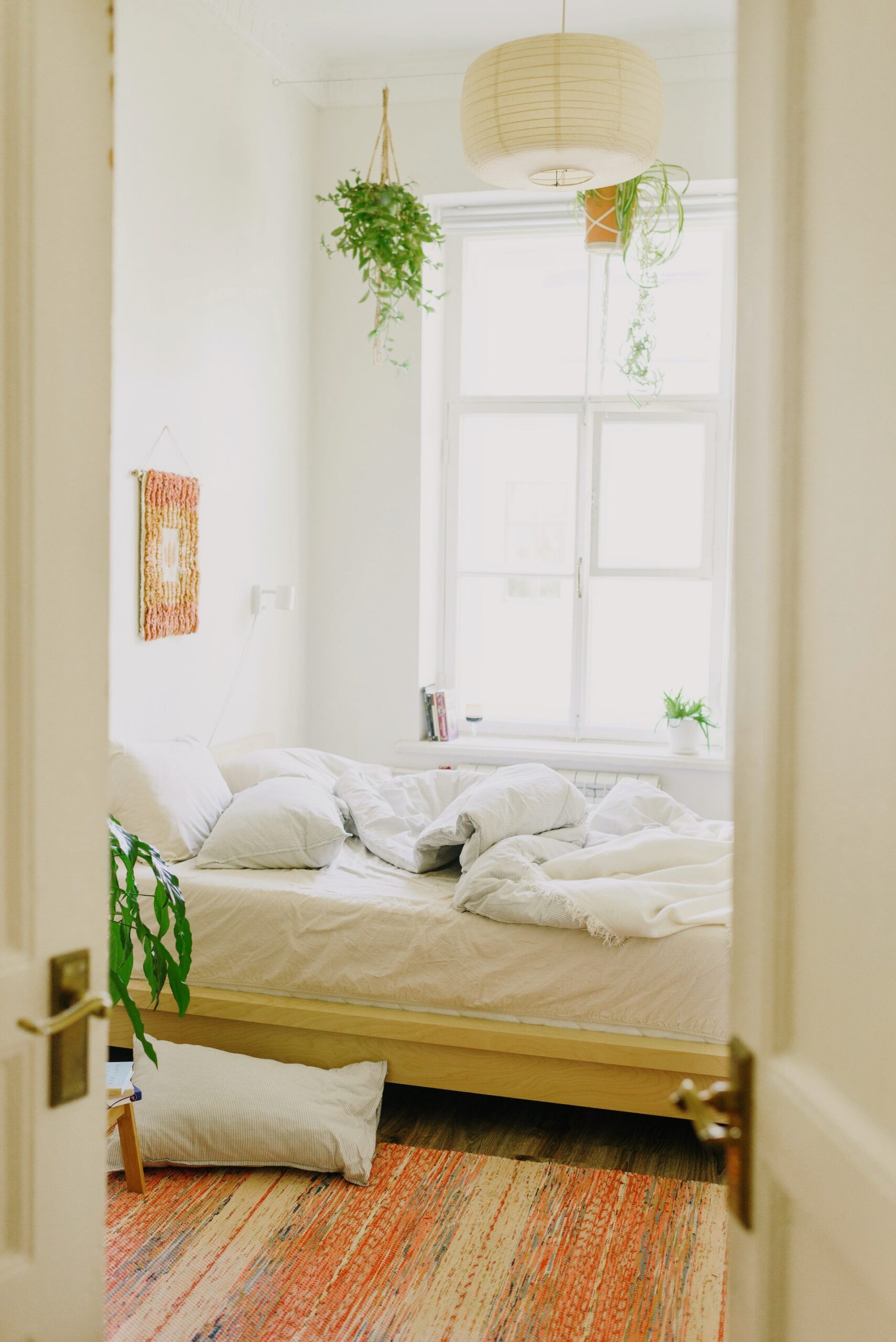 Areas We Serve Our Doors in Commack NY
Our team provides top-notch door replacement services in Commack,NY, and its surrounding areas. We value our relationship with the local community and aim to extend our excellent services to every corner of this region. Our service areas include, but are not limited to:
Huntington Station

Deer Park

West Babylon
We're also proud to serve other parts of Long Island, ensuring homes and businesses across this beautiful region have access to our superior door services.
the benefits of door replacement
Doors play a significant role in the aesthetic appeal, safety, and energy efficiency of a property. However, their importance is often overlooked until problems arise. It's crucial to understand the benefits of door replacement and how it can enhance your home or business.
A Comprehensive Guide to Door Replacement Materials in Commack
At Commack Window and Door Specialists, we understand that the choice of material for your door replacement can greatly influence the aesthetics, functionality, and longevity of the door. Commack, with its distinct New York charm, deserves the best. This guide explores the variety of materials available for door replacement and why they might be the perfect fit for your Commack home.
Closing the Door on Doubts
The right material can transform your door from a mere entryway to a statement piece. Whether you're leaning towards the classic charm of wood or the modern allure of fiberglass or steel, our team at Commack Window and Door Specialists is here to guide you. Let's ensure your door replacement not only elevates your home's aesthetics but also stands the test of time in the heart of New York.
Exploring Door Replacement Types and Styles in Commack
The bustling suburban locale of Commack in New York boasts homes that encapsulate a blend of tradition and modernity. A significant aspect of these homes lies in their doors, which serve as a gateway, setting the tone for the entire household. Beyond the material, the type and style of the door play a pivotal role in the door replacement process. In this sequel, we shall explore the various door types and styles popular in Commack and why they stand out.
Opening New Doors in Commack
Commack, situated in the heart of New York, offers a diverse range of door replacement options that cater to its suburban demographic. Whether you're drawn to the traditional style, prioritize security, or are environmentally conscious, there's a door replacement service in Commack that aligns with your needs. As the saying goes, "When one door closes, another opens," and in Commack, that new door is bound to be of supreme quality and style.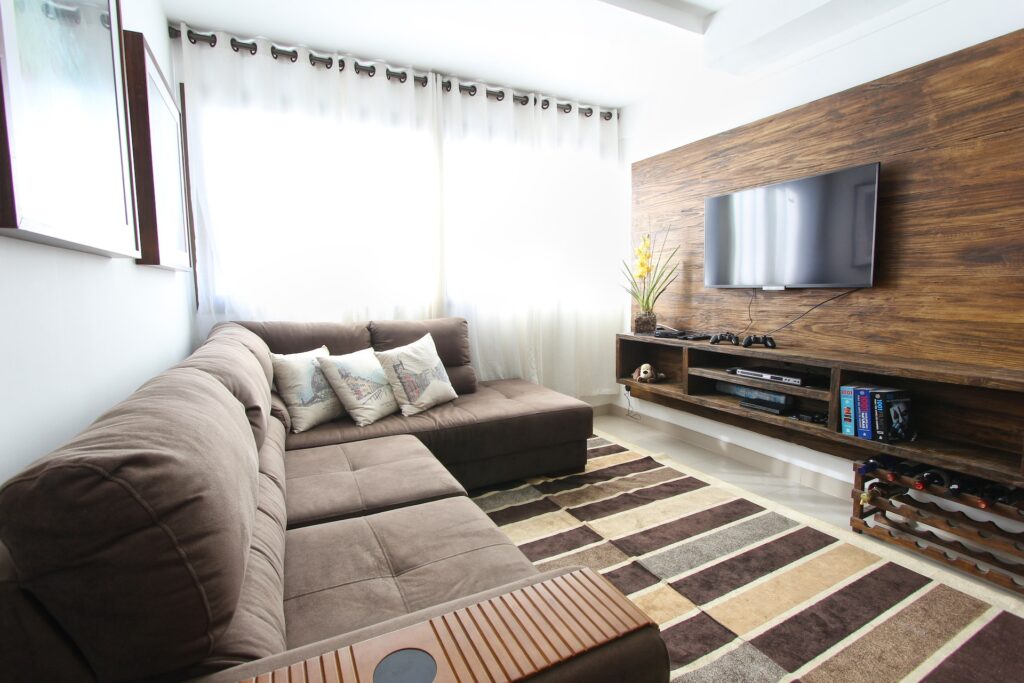 frequently asked questions on Door replacement & Door Installation
Door replacement is a significant project that often raises many questions among homeowners and business owners. We're here to provide detailed answers and guide you through the process.
Here's What Our Customers Say
We're proud of the relationships we've built with our clients. Check out what our clients have to say about their experiences with our door solutions. Their testimonies speak volumes about our dedication to top-notch installation serving and our adherence to high standards."
Here's are some of their reviews:
"Commack Window and Door Specialists did an excellent job on our front door replacement. The team was professional, timely, and provided great service. The new door has significantly improved the curb appeal of our home. Highly recommended!" 
John D. - Huntington Station, NY
"Our business required a reliable company for multiple door replacements. Commack Window and Door Specialists exceeded our expectations with their professional approach and quality workmanship. The new doors have truly transformed our commercial building." 
- Susan M. - Deer Park, NY
I recently hired Commack Window and Door Specialists for a window installation project in my home, and I must say I was highly impressed. The owner himself visited to oversee the project. The team was very personable and professional. The installation was done neatly, with minimal disruption to our daily routine. Our new windows look fantastic and have noticeably improved our home's energy efficiency. A job well done!" 
- Alice S. - West Babylon, NY
"Commack Window and Door Specialists were recommended to me by a friend who'd previously hired them for door and window installations. I needed repairs done on my storm door and siding, and I decided to give them a try. It was a decision I don't regret. As a business owner in York, it was refreshing to work with a company that values professionalism and quality. I wouldn't hesitate to hire them again for future projects." 
- Richard K. - Commack, NY
"We recently moved into a new home in Commack, NY, and our front door needed some serious attention. After researching 'door installation Commack NY', we found Commack Window and Door Specialists. Their team was prompt, professional, and conducted a thorough background check before starting the work, which impressed us. They gave us an estimate on the door installation cost upfront and provided top-notch door sales service, helping us choose the perfect door that suits our home style. Not just that, but their proficiency extends to windows installation too. We're amazed at the transformation of our home. Highly recommended!"
"We had been dealing with a faulty door for a while. The 'door repair Commack NY' search led us to the Commack Window and Door Specialists, and we haven't looked back since. Their team is genuinely pro at what they do. They fixed our door efficiently, reducing the cost we had anticipated. What impressed us most was their attention to outdoor lighting near the entrance, ensuring it wasn't disturbed during the repair process. An added bonus – they're also experts at windows installation! We couldn't have asked for better service. Thank you, team!"
- Truanne C. - Commack, NY
There's no better time than now to invest in door replacement. At Commack Window and Door Specialists, we're ready to help you transform your property with our expert services. We offer free estimates and detailed consultations to ensure we fully understand your needs and expectations. Our team is committed to providing a seamless door replacement process that yields satisfying results.
Reach out to us today for all your door replacement needs in Commack, NY, and experience our top-quality service that's tailored to you!